We offer entrepreneurs the resources to design their product, manufacture it overseas and import it to any market ready to sell.
We are experts at sourcing a wide range of products straight from their manufacturers in China. These products are white-labelled (also know as 'private label') and are ready for wholesale import with your branding.
Offer a new product range to your customers today with our effective and stress-free guidance.
Do you have a killer product idea but aren't sure how to proceed?
We specialise in bringing concepts to life, providing product design services, prototype creation, manufacturer sourcing and importing assistance.
Our service is fully discreet and NDAs are signed with all our clients.
Are you already producing in China? Our quality assurance service ensures your products are of a consistent high quality and meet the specifications agreed with your manufacturer.
We have contacts on the ground in China ready to visit factories and randomly sample any produce you require.
Do you already have a range of products but nowhere to sell them? Our web design service provides stunning e-commerce stores which attracts attention and converts visitors into customers.
Stand out from your competitors and ensure your exude a professional, consistent image with our full range of branding packages.
A leader in her industry.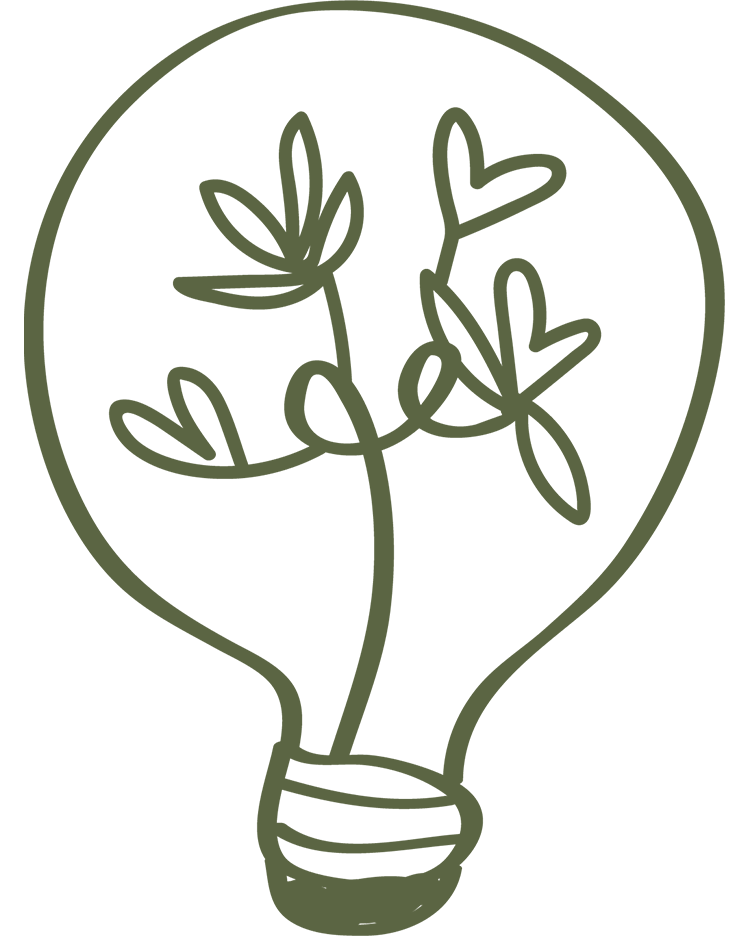 Nicole de Boer boasts over a decades experience connecting Western brands to factories in Asia.
She excels in identifying the perfect factory for the product and negotiating the best terms of production while maintaining a competitive cost per unit and superb standards of quality.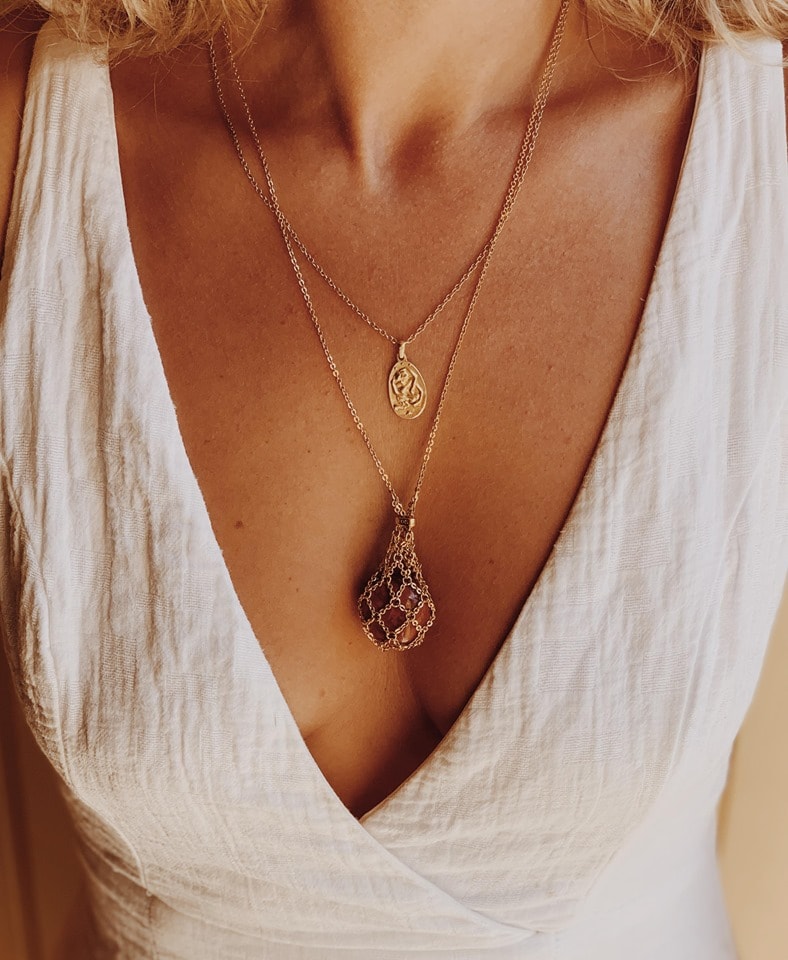 We are blessed to have worked with amazing entrepreneurs and brands across the globe, assisting them in bringing to life beautiful and creative ideas for the world to enjoy. 
The world's first necklace with an adjustable netting capable of fitting in healing crystals of many shapes and sizes.
To ensure dedication to our clients, we have five principle we live by:
Representation – We will represent our clients interests fully when in the process of deciding the most suitable manufacturer and negotiating terms with them.
Accountability – We will make ourselves available for our clients and have a maximum response time of twenty-four hours to product related correspondence.
Sustainability – We will always try to minimise our impact on the environment – planting trees with profits, using biodegradable packaging and only sourcing ethical manufacturers.
Exclusivity – We won't consider work with a prospective client whose business is in direct competition with an existing client.
Honesty – We will be truthful in our advice to clients and give our opinions based on their best interests. 
Don't waste months of your time on Alibaba trying to source your products! Get in touch today to bring your product to fruition and let's start something amazing together
♥