A service for people with a product concept, we offer everything required to design, manufacture and import your new product idea.
Our service is discrete and we use NDAs to ensure your idea remains only your idea.
Manufacture your product idea
Inventing an innovative product is hard.
It sometimes seems like everything has already been thought of. But once you have an idea, actually bringing it to market can seem like an even more daunting prospect.
And that's where we come in.
Our Custom Product Creation service gives entrepreneurs everything they require to bring their product idea to life. We can assist in product design, sourcing and negotiating with a specialist manufacturer, creating prototypes and then importing the final order.
All you need is your concept and we'll guide you through the rest of the process. 
We contact factories in Asia who are able to manufacture the product and select the best option based on a number of factors such as quoted unit cost, minimum order quantity, final product quality and amount of experience in the specific industry.
Generate a quotation sheet
We provide a full quotation sheet including product numbers, images, material specifications, size, weights, MOQ and freight on board (FOB).
Create pre-production samples
The manufacturer creates pre-production samples (PPS) to the specifications and ships these to Sourcing Elements and the client for inspection. These prototypes can also be used to generate investment in a product, market research, or pre-production sales.
We take care of sample costs for you.
Analyse the PPS and feedback to the factory
We provide feedback to the manufacturer based on the data gathered from the prototype and either proceed to final production or modify the product and create another round of prototypes.
Begin production of the bulk purchase
Once you are happy with the prototype we will instruct the factory to being bulk production to the exact specifications chosen for the final prototype. 
These costs will be paid by the client.
We look after your orders and make sure everything runs efficiently and within the expected time frame. If any difficulties or complications arise we are available to discuss and negotiate with the factory.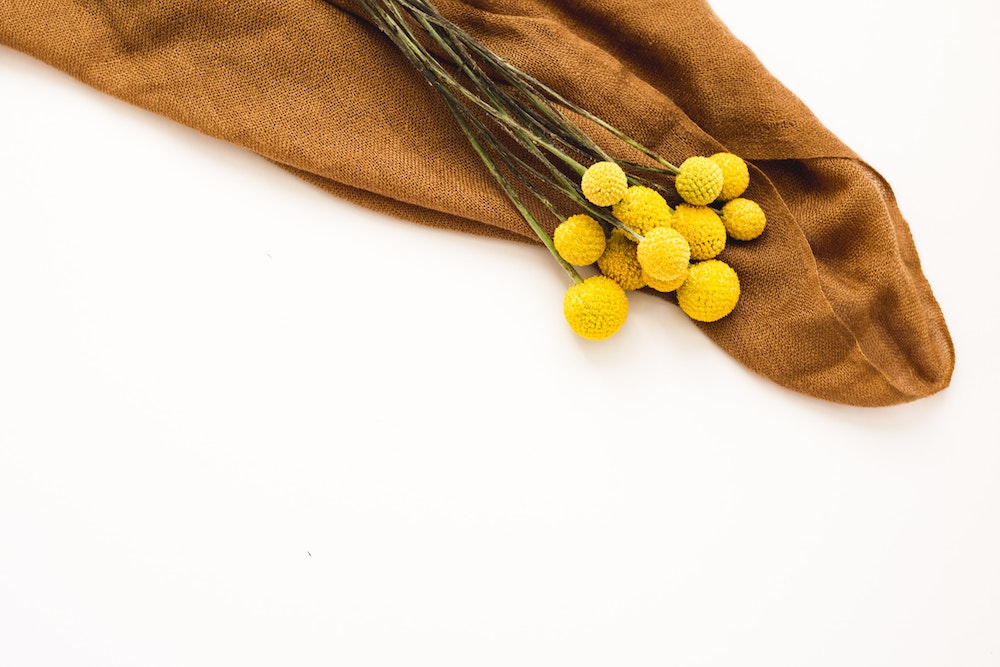 Perfect for those who want to launch or extend their product range by offering white labelled products. You provide the category and we offer a range of product options in each.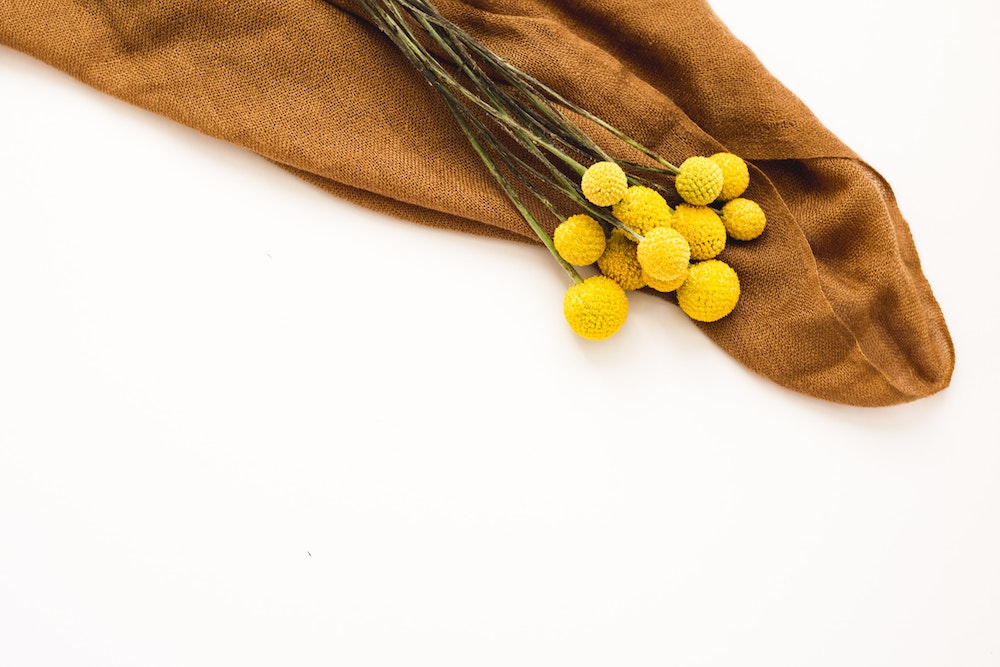 A 60 minute consultation with sourcing specialist Nicole de Boer. Receive insight into the sourcing process and find out how it will benefit your business.
The cost of consultation is subtracted from any future packages purchased.