Ensure your business is represented consistently and professionally across social media, print and web with our branding service.
A strong brand is invaluable and increases the awareness and trust towards your business, leading to a higher conversion rate across all aspects of your business.
Use our branding service to revitalize an existing business or to create a strong foundation for a new venture. We offer services that can be used on social media, print media and websites. 
Develop a strategy for your social media to build an audience and get noticed.
Plan a tone for your business to give a consistent experience to your customers no matter which platform they interactive with your business on.
Create the perfect colour palette for your business that quickly conveys your message to customers. These colours can be used throughout your branding
Create a classy and memorable logo that will make your business stand out.
Maintain your consistent theme with custom illustrations that match the design and style of your business.
Font Selection and Heirarchy
Correct and cohesive font selection shouldn't be overlooked when building your brand. A carefully chosen font and sub-font can do wonders to convey your brands message to potential customers.
Our pre-built packages include everything you need to build a strong, professional brand online.
For more details about each psackage, please get in touch for our details branding guide.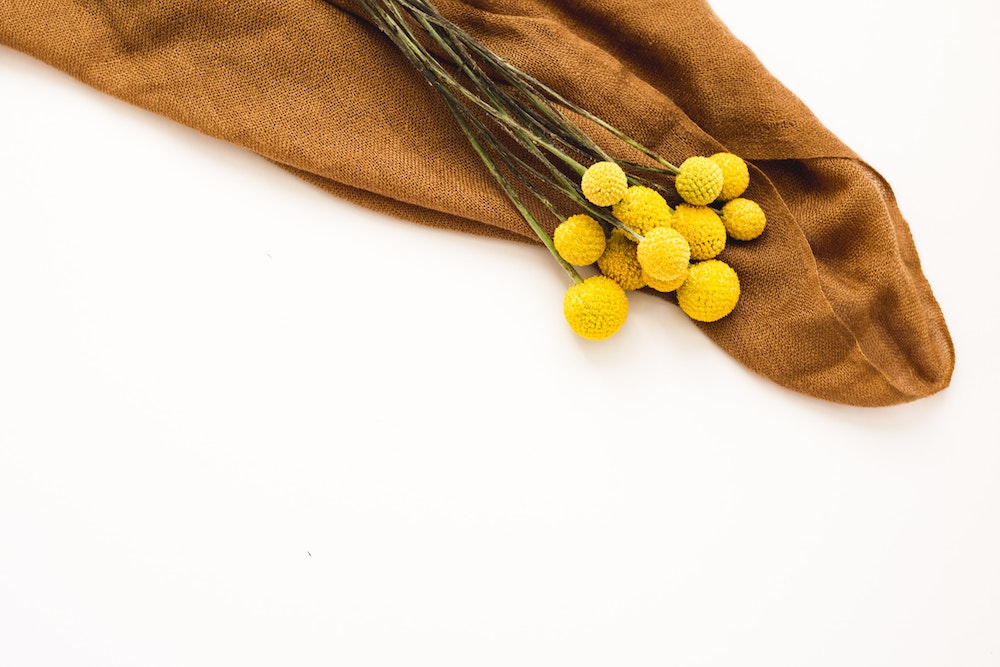 Ensure your business exudes quality and consistency with a bespoke set of branding materials hand-crafted specifically for your business.
Custom Instagram Highlight
Up to six custom illustrations to use as Instagram highlight covers, with a choice of colours/textures for the background.
Minimalist Illustration Vector
A classy vector illustration to use anywhere you wish.
Stationery Design
Custom designs to go on business cards, gift cards, letterheads etc.