We provide a plethora of services to help a business at any stage of their development. 
These services can be bought on a one-off basis, or as a package.
We are experts at sourcing a wide range of products straight from their manufacturers in China. These products are white-labelled (also know as 'private label') and are ready for wholesale import with your branding.
Offer a new product range to your customers today with our effective and stress-free guidance.
Do you have a killer product idea but aren't sure how to proceed?
We specialise in bringing concepts to life, providing product design services, prototype creation, manufacturer sourcing and importing assistance.
Our service is fully discreet and NDAs are signed with all our clients.
Are you already producing in China? Our quality assurance service ensures your products are of a consistent high quality and meet the specifications agreed with your manufacturer.
We have contacts on the ground in China ready to visit factories and randomly sample any produce you require.
Do you already have a range of products but nowhere to sell them? Our web and branding service provides stunning e-commerce stores which attracts attention and converts visitors into customers.
We're proud to offer an e-commerce service which is professional, affordable and highly customisable to your brand. Promote your new product line and drive sales with our range of web and branding services. 
Create a strong and consistent brand across platforms to deliver the message you want to your customers
Create a professional website to showcase your new product range, along with the ability to sell goods online
Give your website a home and let us take care of optimising servers for a speedy website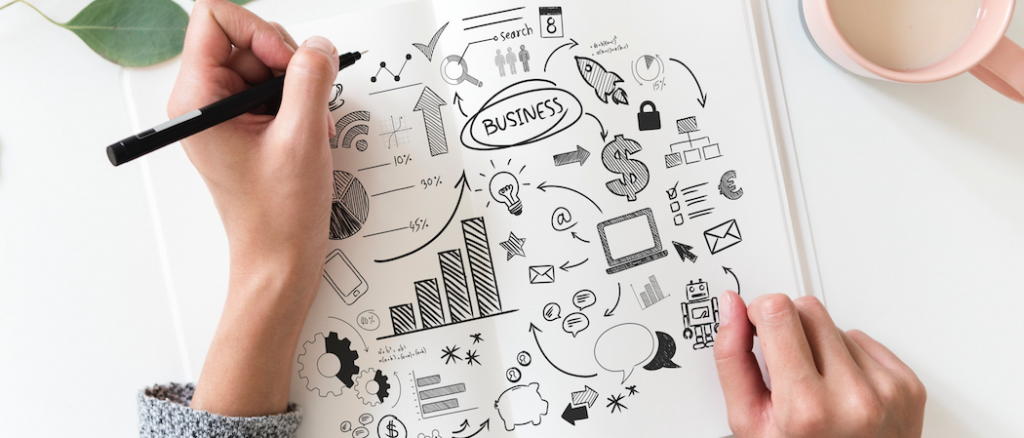 Collect and track data for visitors to your website to give insights into optimisations which can improve sales and conversions
Promote your website to boost sales through channels such as social media and search engine (pay-per-click)
Search Engine Optimisation
Modify your website to increase organic to your website via higher rankings in search engines